When I think 'classic hat', I think 'driver's cap'. Sure, they're in style now, but the driver's cap has been around for centuries. The resurgence of its popularity made me think, 'how can I
crochet
a driver's cap'? True, there are many crochet patterns on the market for this very thing, but I wanted something different. Something that stays true to the shaping and attributes of its sewn counterpart, while incorporating crochet methods.
Well, after months (and months) of playing around with the idea, crocheting, then frogging and restarting, to nearly strangling myself in the mass of tweed yarn, I have finally published my driver's cap pattern! I am so thrilled with how it turned out and it's super simple to make.
Here are some sewn Driver's Caps (Aka Flat Caps, Golf Caps, Scally Caps):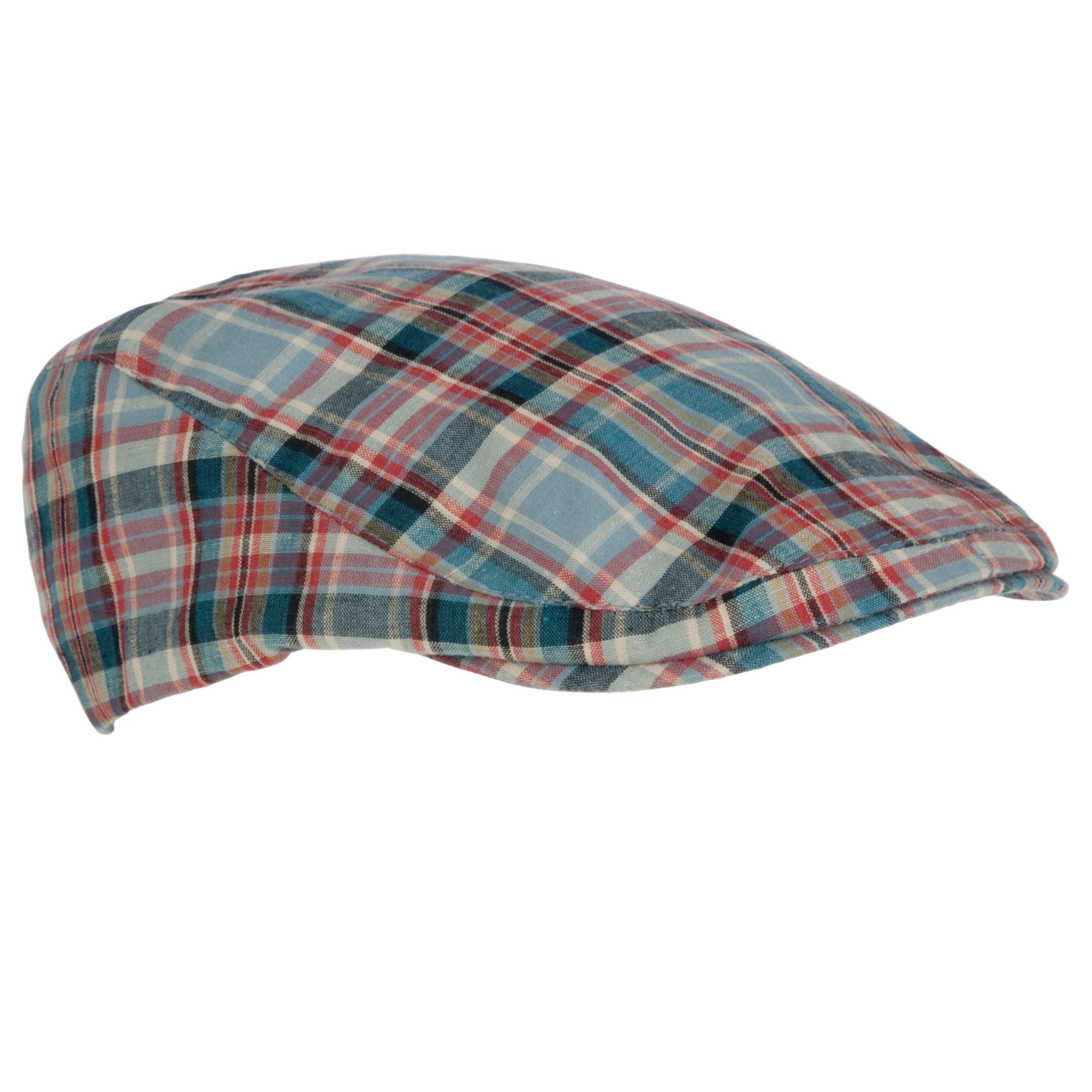 And here is my Crocheted version:
You can download the pattern in Adult sizes here:
And in Child sizes here:
It's free to sign up for Craftsy.com, and the patterns are an instant downloads! Win-Win! If you'd rather, you can find the patterns in my
Etsy
and
Ravelry
shops.